Welcome to the homepage of Archery Club Wilhelm Tell Helsinki. On this page you can find information on the club as well as some help in starting archery as a hobby.
Getting started
A great way to try out archery is to attend our beginners' hours. Our teachers will get you started with a recurve bow and give you a good foundation for learning archery. No prior experience or special equipment is needed.
AA1: Beginners 1 / Alkeisammunta 1
Beginners' event for first timers at our archery hall in Sörnäinen, located at Vilhonvuorenkatu 9-11. The hours start with a short introduction to the basics of archery,  after which you get to try archery yourself. 
This event is for those aged 16 years and over. 

Fee is 10 euros. Please take exact change with you! We also take sports vouchers, Smartum, etc. Instruction, use of facilities, and rental of club equipment are all included in the fee.
To ensure a smooth experience for everyone, we hope you arrive punctually.

Required advance registration: LINK
The link takes you to the registration page for all open shooting sessions. Choose the right event and day! You can see on the page if the event is already fully booked.

You will receive a confirmation email upon registration. There is also a link in the email through which you can cancel if you are unable to come. Please, also check your spam box, the confirmation message may sometimes go there as well.
If there are changes to the event, you will be notified by email at latest during the day before, or by phone on the same day.
Please, check hours from calendar at home page. 
Your own group
If you wish to arrange shooting session to your own group, big or small, with instructor, it is possible. Contact our instructor for more details via email or form you can find here. 
Payment methods
We accept cash, cards and Smartum, Virike and Tyky vouchers as well as Smartum-mobile payments.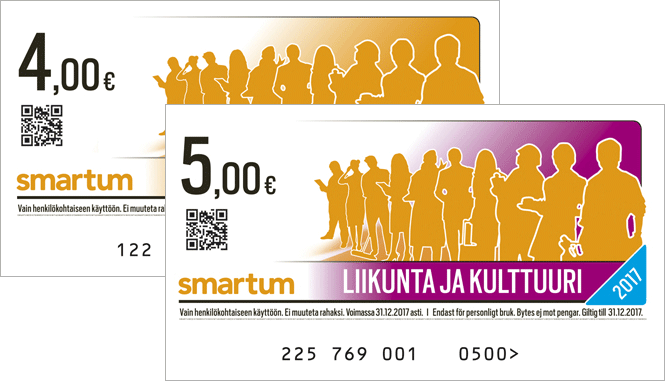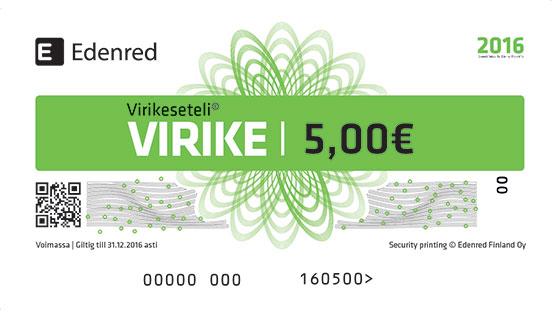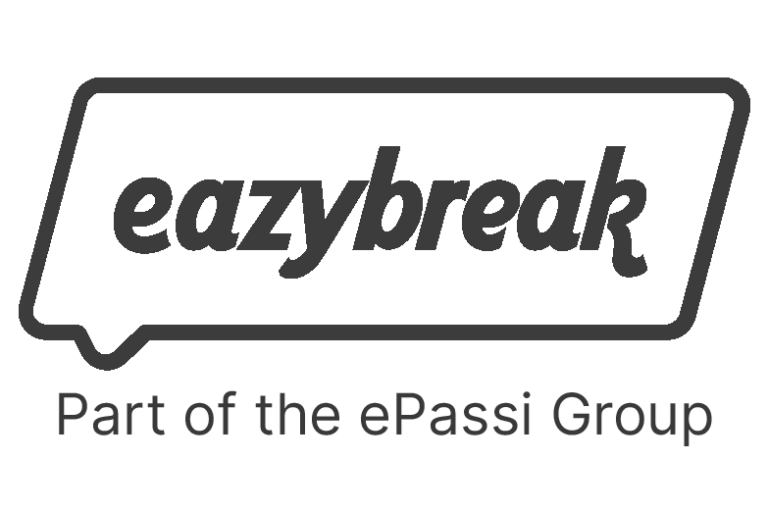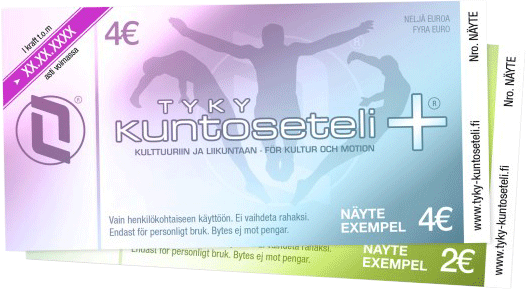 YouTube-videon näyttäminen ei onnistunut. Tarkista markkinointievästeiden hyväksyminen ja selaimen yksityisyysasetukset.