We are a volunteer run archery club Wilhelm Tell, in Helsinki, Finland. 
Getting started
For information about junior classes and courses, see here.
For adults the best way to start is to come to our English speaking beginners' class, AA - Beginners on Thursdays. No prior experience or equipment needed, but pre-registration is required.
Having discovered the joy of archery in AA1, you have several options to continue:
Horseback archery course
Horseback archery course 5 times starting 30.4. on Sundays at 15-17 except on Mothers day, when course moved to Saturday 13.5. at 12-14. 
Price is 50 euros for members and 60 euros for none members. 
Your own group
If you wish to arrange shooting session to your own group, big or small, with instructor, it is possible. Contact our instructor for more details via email or form you can find here. 
Payment methods
We accept cash, cards and Smartum, Virike and Tyky vouchers as well as Smartum-mobile payments.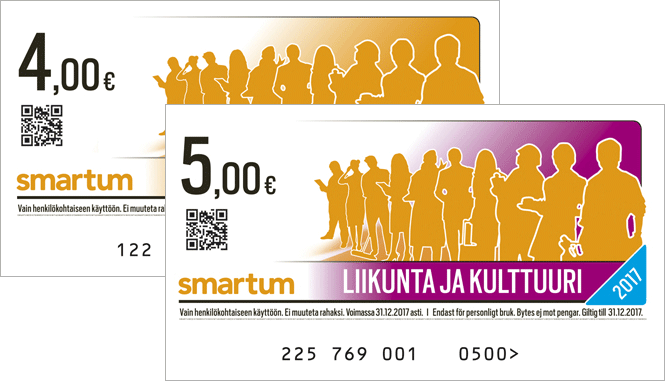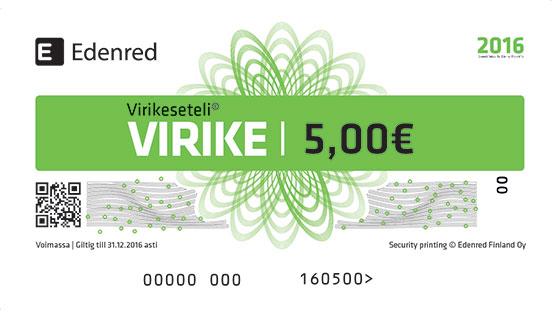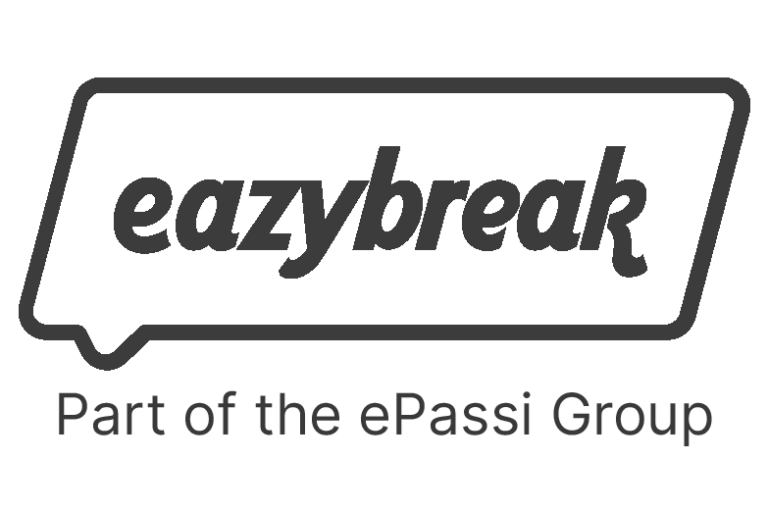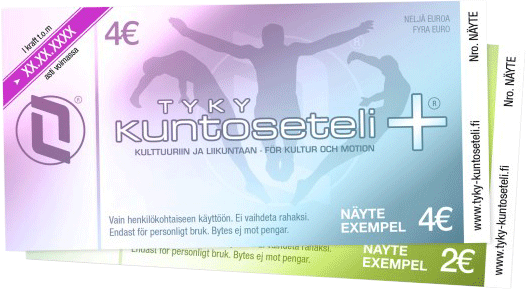 YouTube-videon näyttäminen ei onnistunut. Tarkista markkinointievästeiden hyväksyminen ja selaimen yksityisyysasetukset.